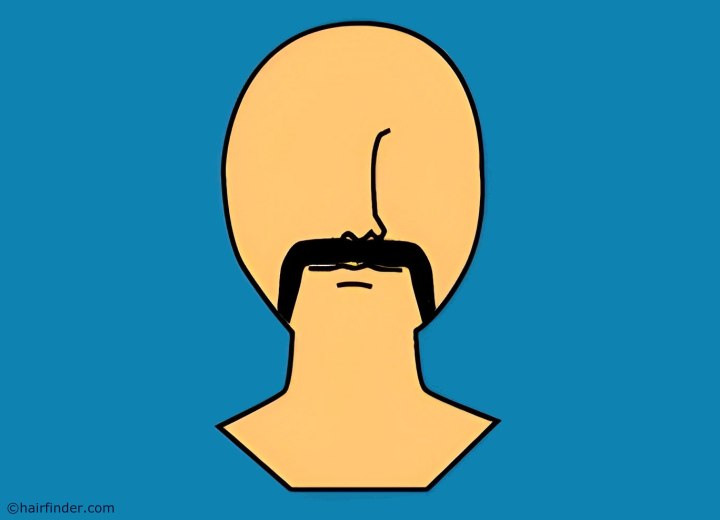 Here is some lightheartedness in a dreary world. I received an email yesterday for a high school buddy's bachelor party but instead of a just a regular bachelor party it was entitled a 'Stache"lor Party for Eddie. (Mu'stache' that is).
The party is in August but the idea is for all the participants to grow out a mustache from now until that time as a sign of "unity and manliness." The only hiccup in the idea is that for some of us who are lacking in the manliness department and maybe praying for a second coming of puberty, such a feat is impossible.
I shave (electric shave) maybe every 2 days or so and its not like my peach fuzz has proliferated in the last couple of years (when I started to first shave). If I tried to grow something on my face, it would be patchy at best with little islands/crops of nastiness. And in the best case scenario for my peoples, the most gifted of Asian men who have been blessed with a hirsute gene, what comes out is not a beautiful, shiny mane of awesomeness but a stereotypical fumanchu mustache like a bad Kung-Fu movie and in my case, it's a fumanchu that lacks the 'fu' and the 'chu'.
I probably will not go anyways (because of shame and also prior plans but mostly shame) but if I did go, I would be buying Rogaine so quickly or ordering bottles of GLH ('Great Looking Hair' Aerosol spray on hair) or pasting together hair clippings from other parts of my body to patch onto my face. I have severe 'stache' envy.